How to Find the Perfect Real Estate Agent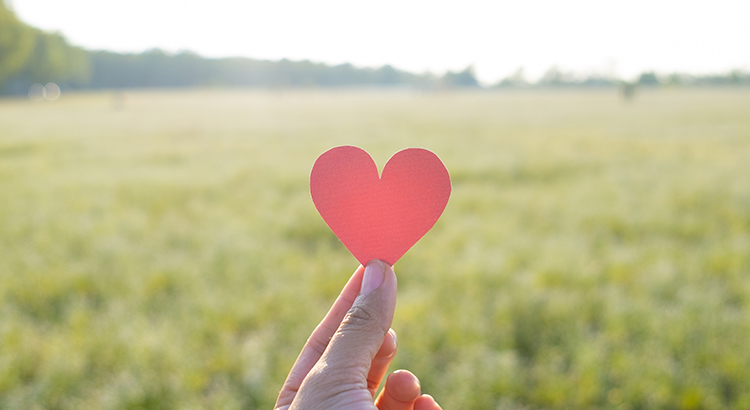 There's a ton of real estate information available in the news today and on the Internet. It can be extremely confusing, especially in times of uncertainty like we're facing right now.
If you're thinking of buying or selling this year, you need ...
View More